This is our living room. Small, compact, a little barren, completely unstyled and a lot "not quite us". Add to that the floors have just been revarnished so the floor man has put things back as best he might (just not right). The door into the hallway is not usually closed either, so you don't notice the baggy bag so much.
Anyway, we're have a healthy debate in the house. I live with two other people (Kate and Jason) that I affectionately call randoms. They're my friends and housemates, but it is only through living with them I got to meet them. Thankfully, this sharehouse is going ok.
The debate centres on the cushions. You can see some of them in this pic but not all of them. Our former housemate (Den) liked the red and white spots hence their presence in the room. The cushion covers are now tired and worn and in need of replacing. But what do we replace them with? Two girls, one boy. The furniture all belongs to the flat (it's common to rent fully furnished in London).
I don't mind buying cushions but I have a budget. And if I'm buying them, I want to love them. Jayson doesn't mind having new cushions – but he's a man and doesn't want anything too girly. Kate's pretty free and easy about it all. I think we've narrowed it down to teal/aqua/duck egg blue kind of colour. I think it will contrast nicely with the greige walls and dark brown sofa. And having it bluish allows for a slightly more girly print, right? Right?
So here's what I'm liking. Jason, you ok with these?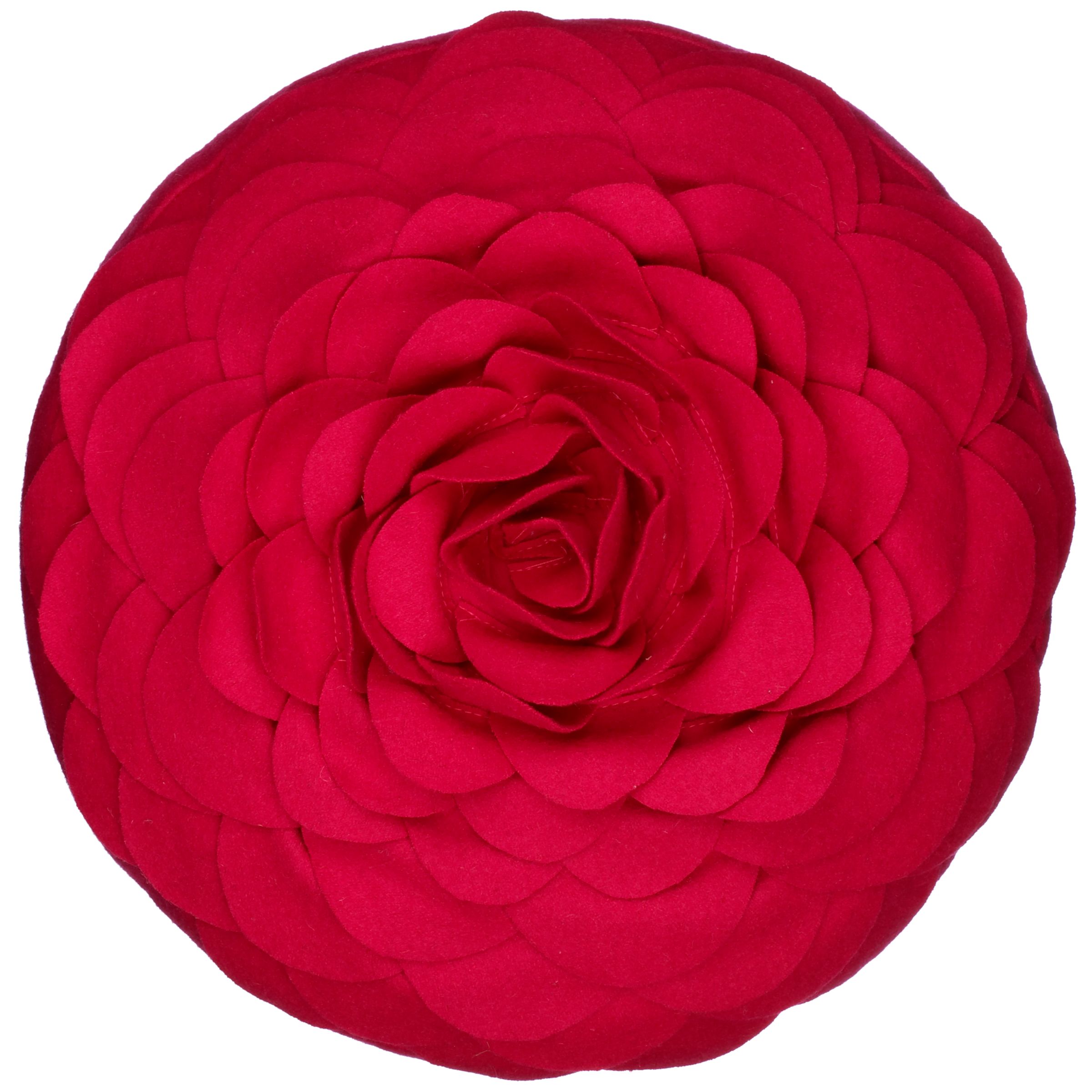 You likey Jason??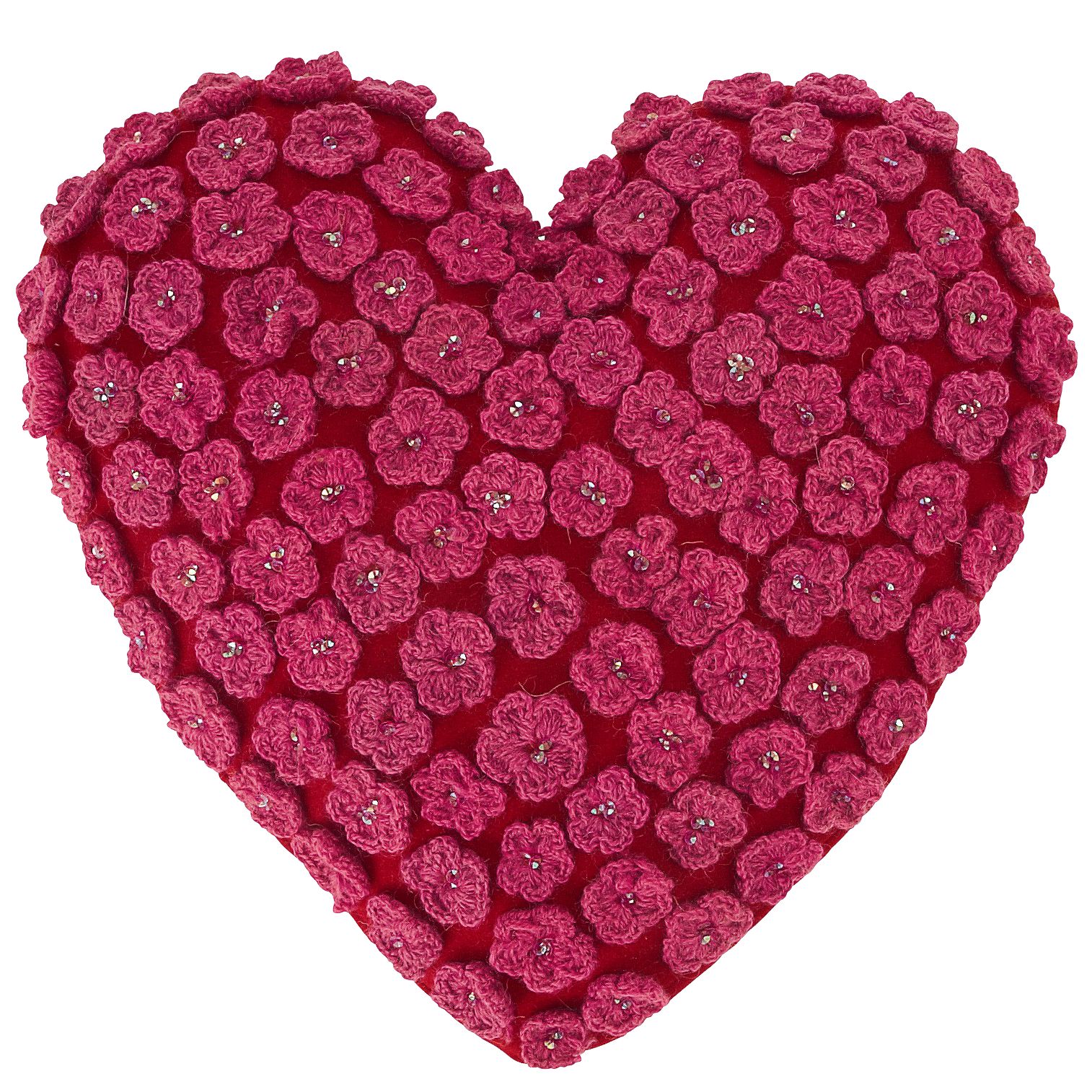 Better? More to your tastes?
Ok, so we're not really going for those. We don't know what we're going for but it's not those. (Although I'm tempted to get the flower one, or one like it, for my room. And if it came in the right colour, I'd test it out in the lounge).
If we were going for black, white or grey, there are loads I love, but I feel we need some colour.
Here are two prints I love, but the colours are wrong: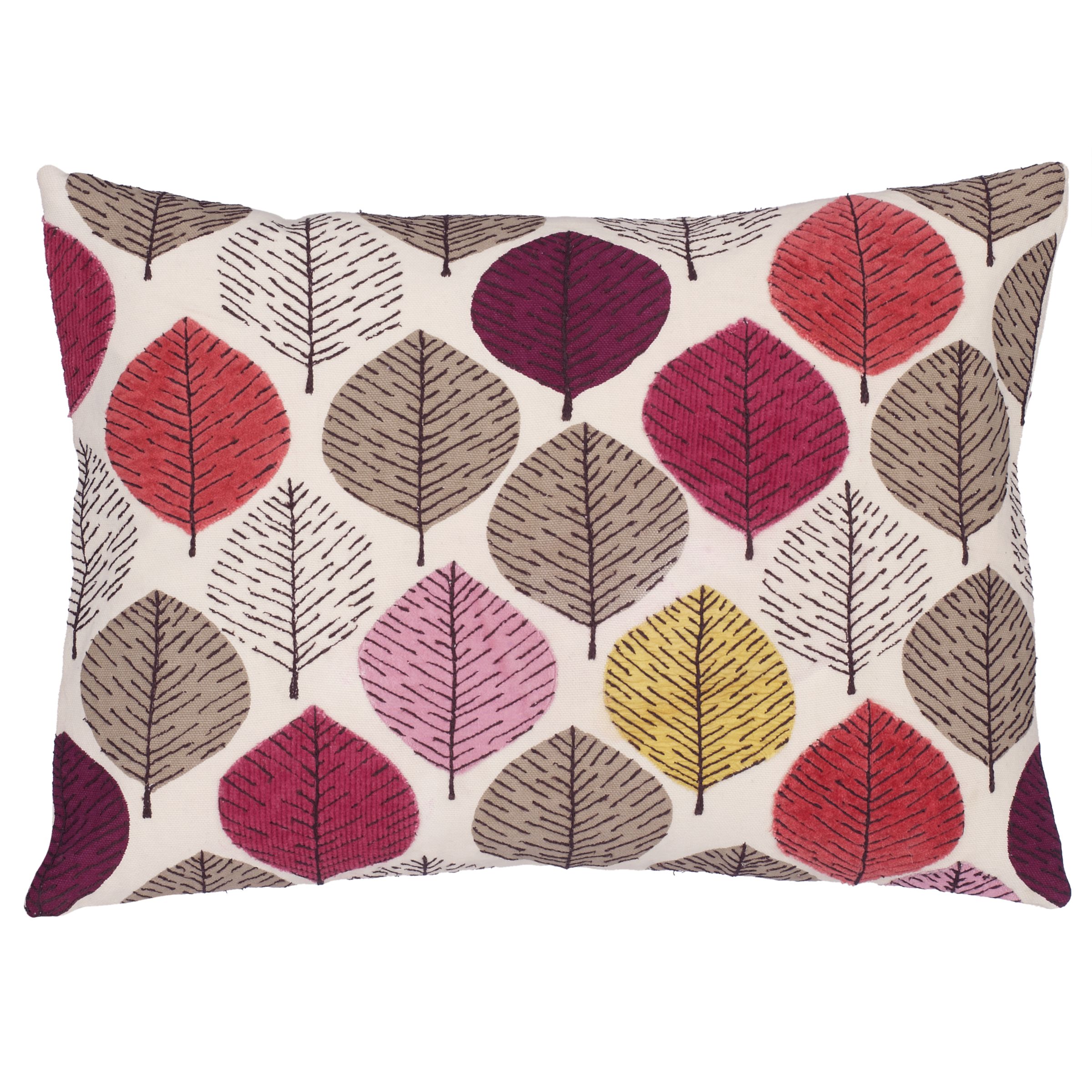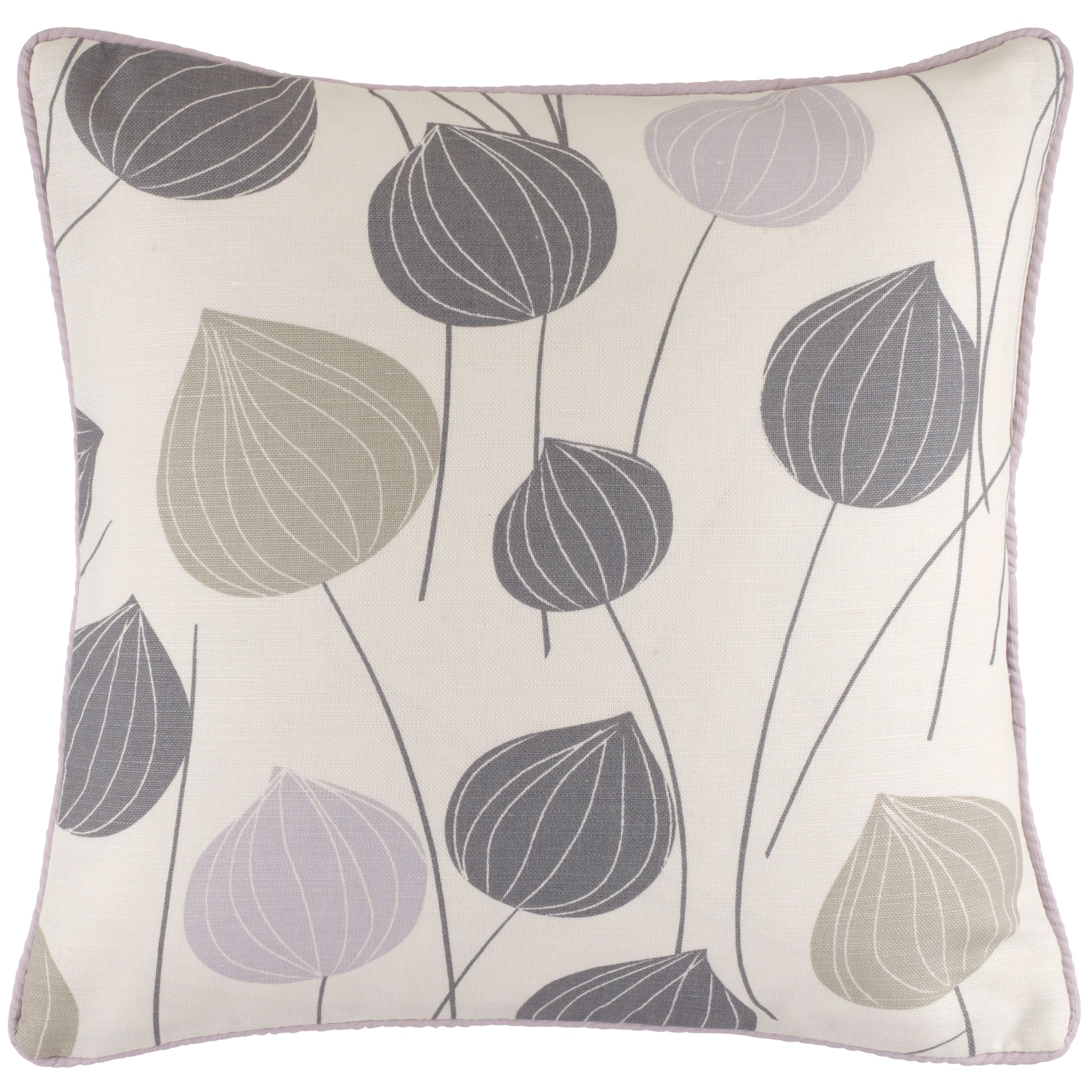 I want some cushions with a print, and some plain, picking up a colour from the print. Here's what I've been able to find online.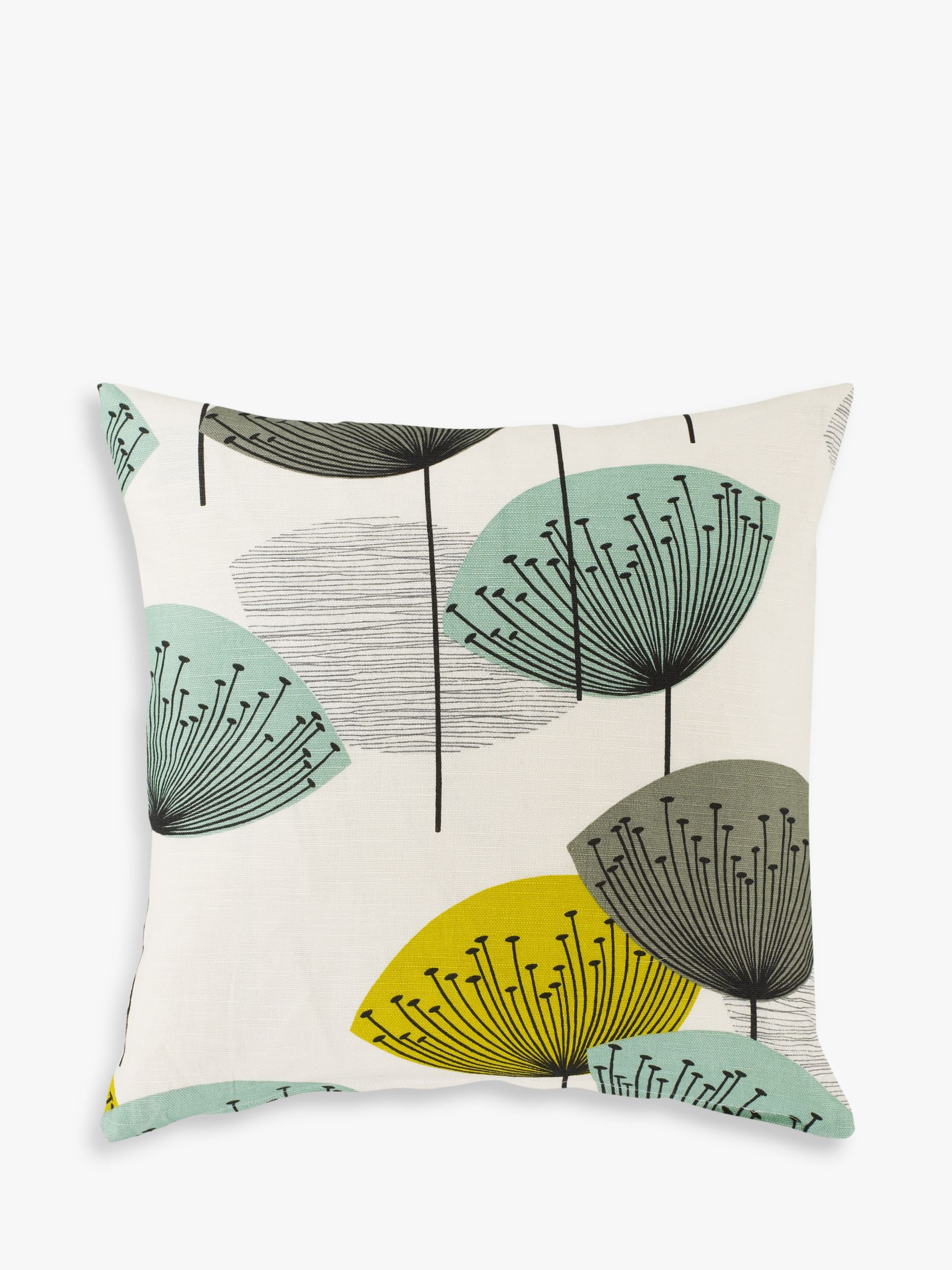 With this one, I'd try and match the plain cushions to the bluey colour.
Or this one…
This last one is my favourite but I'm not 100%. I think also, it would be better to buy covers as we have cushion inners already – it's just that they're so much harder to find (and whilst I can sew, I don't have access to a sewing machine).
What do you think? What would you choose?
(All cushions are from John Lewis except the last, which is from Next. Click on the pics to be linked to them).
* The pictures on the wall belong to the flat too. I think they were someone's who lived here* well before I came along, and I came along before Jason and then Kate. They will most likely be replaced with some of our favourite travel pics. Here being this flat, and the one I lived in before this. Our landlord owns two in the same building, several in the same street. One by one he did them up so at the beginning of Feb last year, we moved 5 meters across the hall into this one.