It was wonderful. It was amazing. It was different. It was fun. It was everything I'd hoped for
I really loved my time in Russia. Really loved it. Only took 900 photos and had about 900 vodkas. I joke. I jest. On one of those points*. You work out which one.
I'm going to be sharing more on this for sure, for sure. Just as soon as I sort some pics. It's such a fascinating place with such a large and varied history. I'm now reading
this
(which I think will be the first in many I read on the history of this incredible place).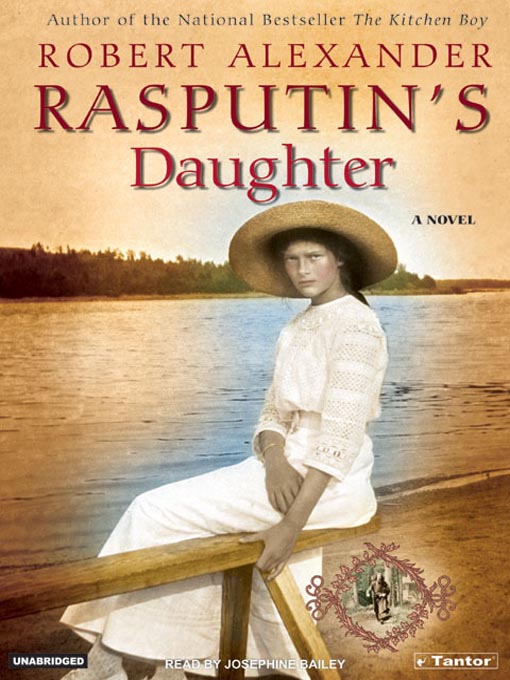 And in semi unrelated, I'm listening to
this
– what a beautiful beautiful song. The lyrics are a home run. Or would be, if I cared about baseball. The tune is a touchdown. Or would be, if I cared about American Football. Anyway, it's great – do listen if you can. (I've tried to embed it in my post but can't so you'll have to hope on over)
* Can you imagine what pics I might have taken if I had drunk 900 vodkas?